As an active research unit, INSIDE continuously recruits participants for various studies. Please check ongoing studies below and do not hesitate to contact us if you're interested in participating. The studies are conducted on campus in Esch-Belval and participants will receive reimbursements for their involvement.
---
   Würden Sie gerne einen Blick auf Ihr Gehirn werfen ?
             Vous voulez voir votre propre cerveau ?
Age: 18-35 or 65+ years
2x 90-120 min
Français, Deutsch, English
---
Alter: 18-75
1 x 3h
Deutsch
---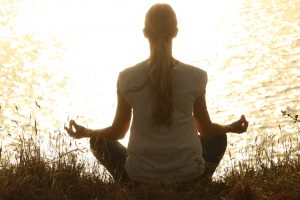 PI-MIND: Emotion Regulation and Pain Perception
Age: 18 and above
1 x 2.5h
Français, Deutsch, English
---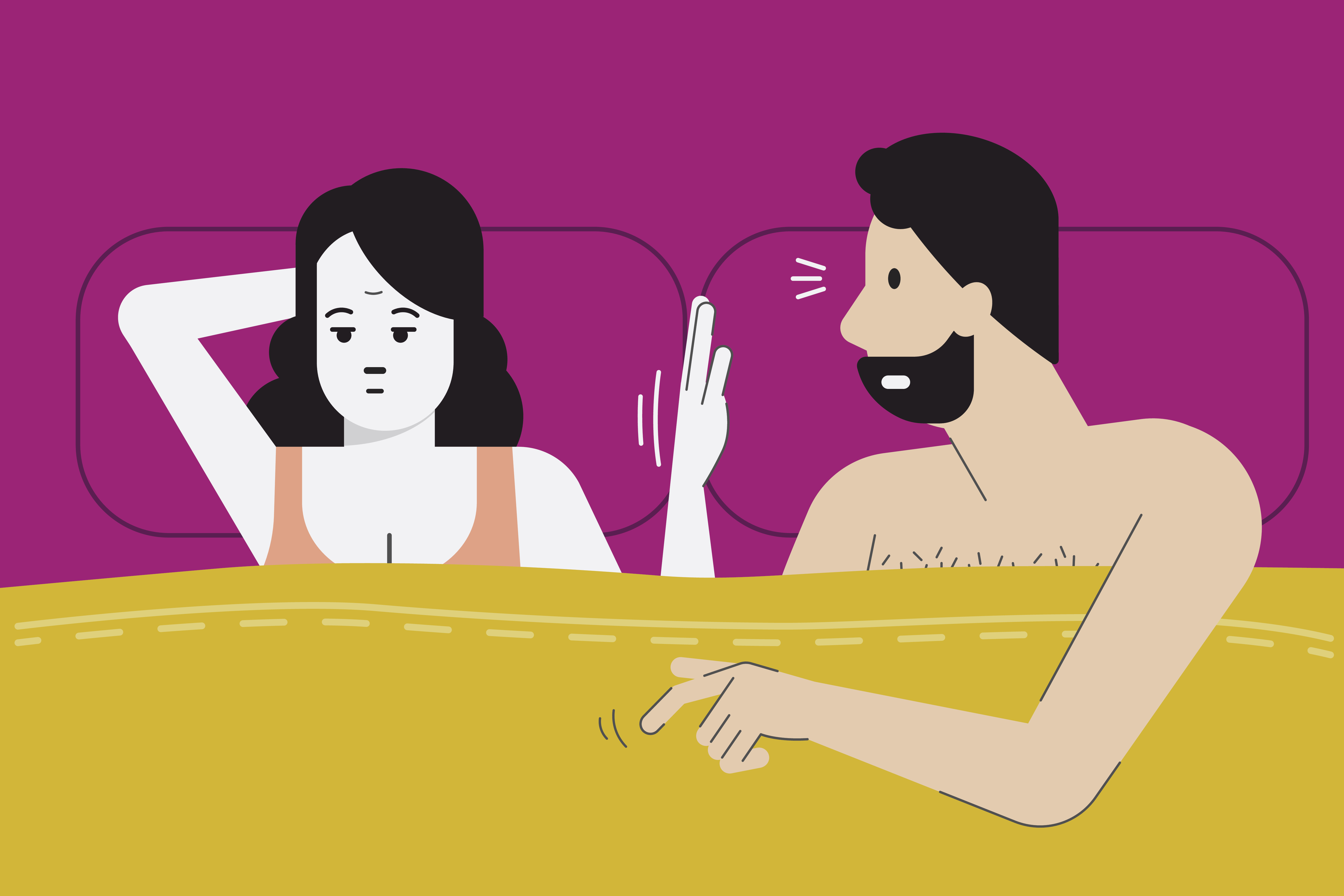 Body Image and Female Sexual Functioning
Female participants aged 18-45 years
1 x 3h and 1 x 2h
Français, Deutsch, English
---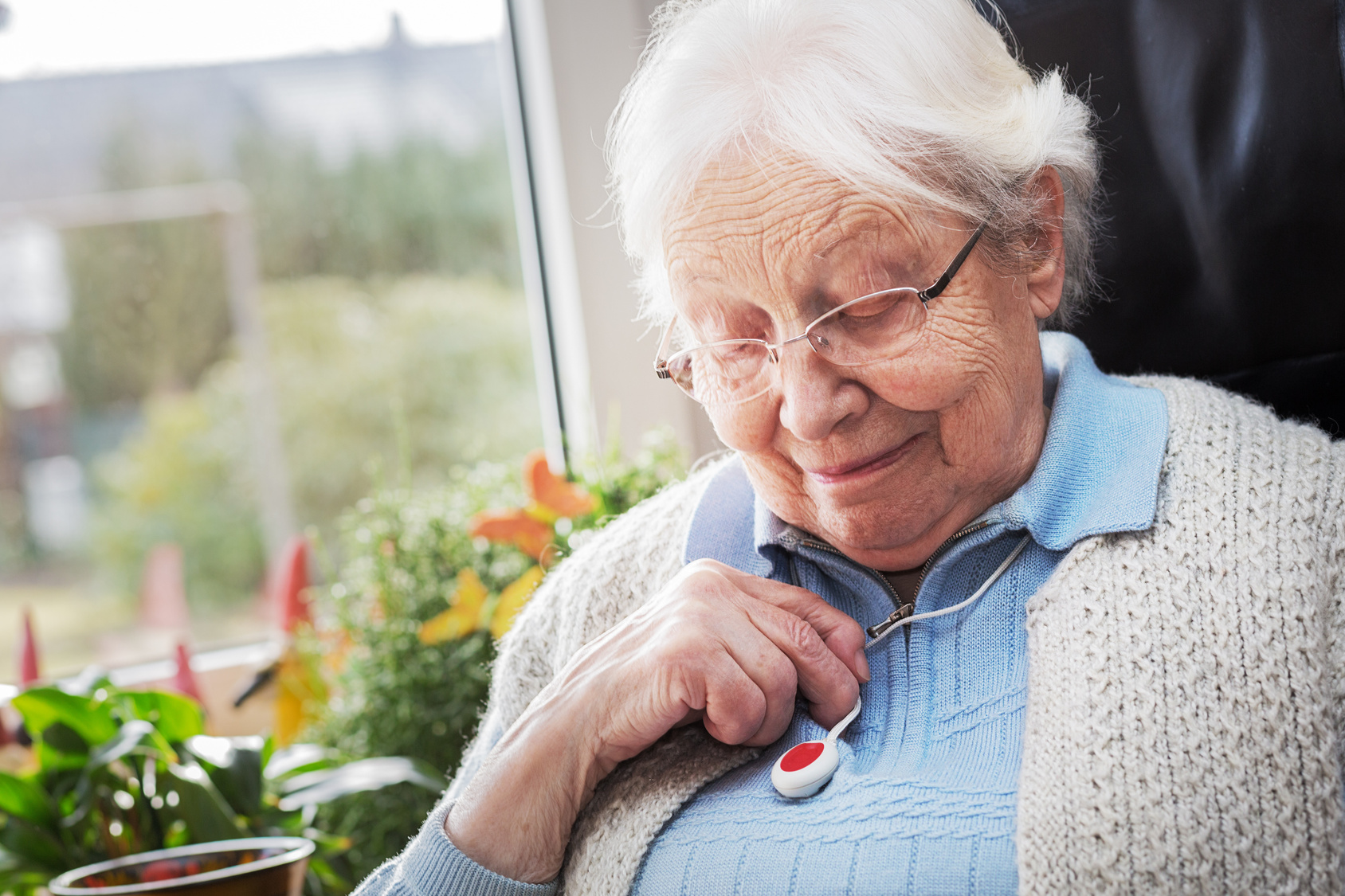 FEELSAFE: Améliorer la sécurité des personnes âgées vivant à domicile
FEELSAFE: Verbesserung der Sicherheit von zu Hause lebenden älteren Menschen
1 x 30min
Français, Deutsch
---
Visionnage de séries TV et régulation émotionnelle

1 x 1h
Amateurs de séries TV francophones
De 18 à 40 ans
Français
---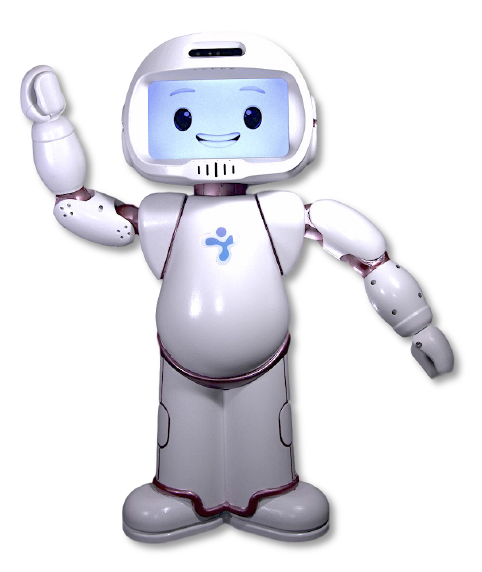 Le petit robot QT – Une grande aide pour les enfants présentant un trouble du spectre autistique
7 x 1h
Enfants avec un diagnostic du Trouble du Spectre Autistique
6 – 16 ans
English, Deutsch, français, luxembourgeois
---
Körperwahrnehmung und Stress bei unerklärten Sympto
men (INMEDEX)
  1x 1-1,5 Stunden + 2×2-2,5 Stunden
€60 Entschädigung
verschiedene Kriterien
Deutsch
---